Need Help? Ask a Librarian
Welcome!
AM 211: ASIAN ART & ARCHITECTURE - Fall 2013
This guide is designed to support you in your study of and research in AM 211. It provides information and strategies for searching and locating different types of art resources.
Use the tabs at the top to navigate pages.
Need a review of or introduction to the elements of art - line, color, shape, space, etc? See the Tutorials tab above.
Have questions? Ask a MCU librarian? Or contact the featured librarian on the right.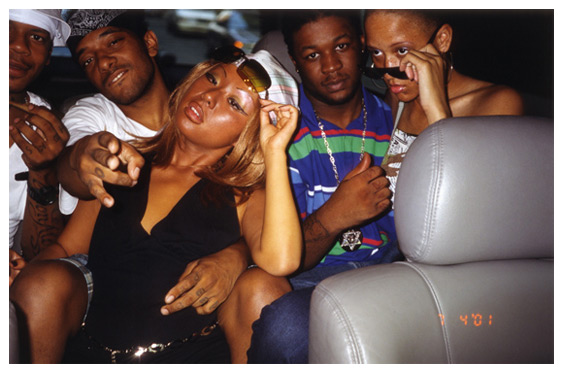 Nikki S. Lee, The Hip Hop Project (1), 2001
Fujiflex print, 54 x 72 cm Source:

Leslie Tonkonow
Researching Artists - Where to Start
Need help deciding which two artists to research? Try browsing the following places:
Browse your textbook and the index in back
Browse the artists listed here
This work is licensed under a
Creative Commons Attribution 4.0 International License